Mega Venture SBS Group will change logistics.
While making full use of the latest business model. We will do our utmost to realize innovation from logistics.
PICK UP
SBS Group Selected as Recommended Logistics Provider for EXPO 2025 in Osaka, Japan
After having been subject to a certain level of appraisal by the selection committee, the SBS Group was recognized as a recommended logistics provider for EXPO 2025, which will be held in Osaka, Japan.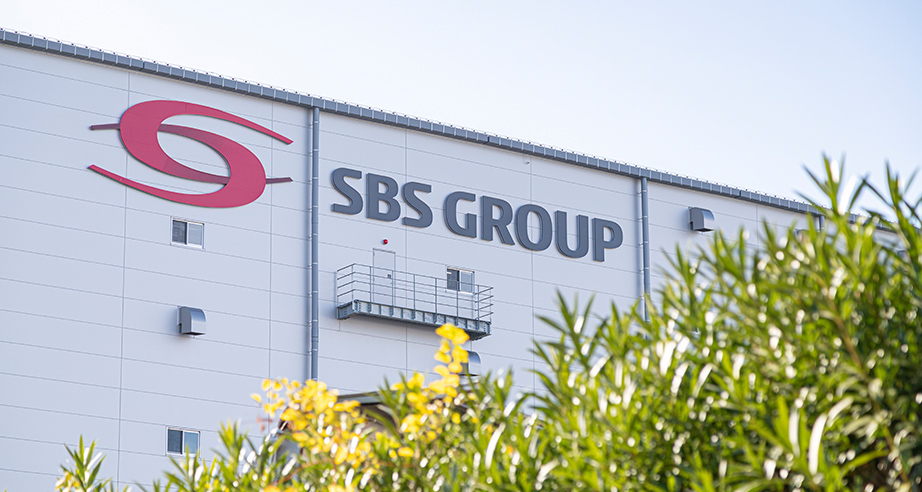 EXPO 2025 will be held between April and October of 2025 based on the theme of "Designing Future Society for Our Lives" and will serve to facilitate the generation and dissemination of new ideas, the revitalization of the region, and the promotion of Japanese culture by bringing together wisdom from around the globe, including when it comes to cutting-edge technologies.
The SBS Group is committed to contributing to the smooth operation of the Osaka Expo by providing a package of related logistics services, which includes transport services provided to exhibitors in relation to imports and re-exports.
Robotics Distribution Center to Be Completed in April 2023
(Japan: Logistics Center Ichinomiya)
The SBS Group has a four-story distribution center in Ichinomiya City, Aichi Prefecture, with the facility being about 16,000 tsubo (approx. 52,893 m2) in size.
The warehouse is equipped with a variety of technologies, including robots that transport shelves, robotic arms, and automatic packing machines.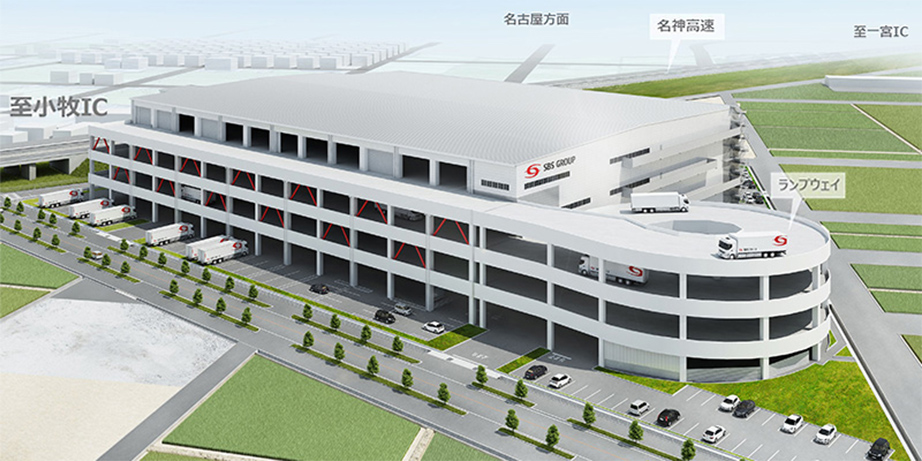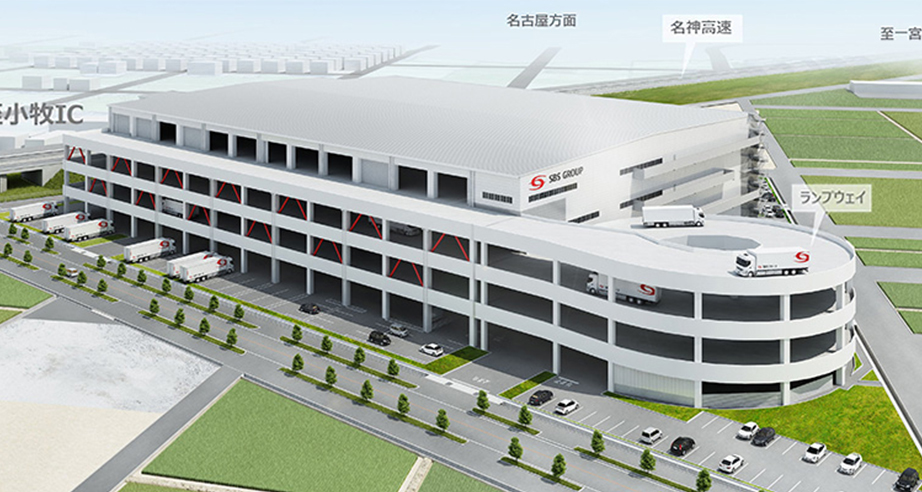 Accelerating the robotization of distribution sites in manners such as this, will lead to labor-saving when it comes to picking operation staff, greater operational efficiency, and improved efficiency when it comes to product storage.
In consideration of the environment, solar panels have also been implemented along with in-warehouse lighting equipped with motion sensors.
The SBS Group will continue offering continuous and stable logistics services led by Logistics Technology specialists.
SBS Group Joins the Human Capital Management Consortium,
Observers Include METI
The SBS Group is a member of the Human Capital Management Consortium, an organization at which Japan's Ministry of Economy, Trade and Industry and the country's Financial Services Agency participate as observers.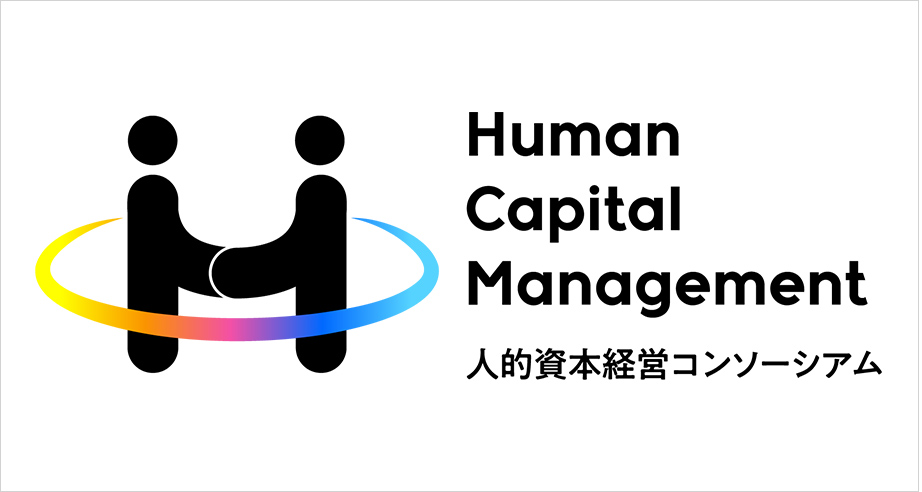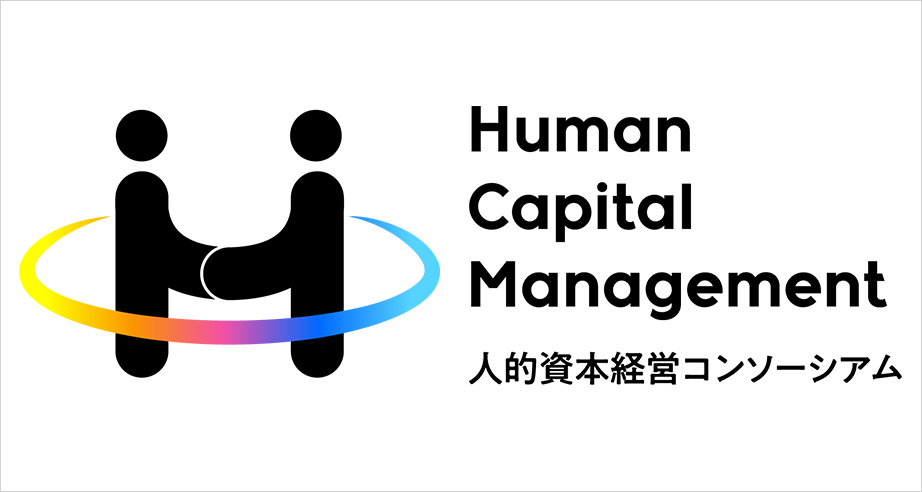 The Human Capital Management Consortium is purposed with helping human capital management (HCM) move forward at Japanese companies when it comes to putting the process into practice and when it comes to the undertaking of disclosures in relation thereto. It is an organization which shares information on advanced case examples of human capital management practices, holds discussions aimed at inter-company cooperation, and collects, communicates, and disseminates information pertaining to human capital in Japan and abroad.
The SBS Group will continue to deepen its understanding of the HCM process through the sharing of information and conducting of dialogue with other participant companies, will further accelerate investment into the next generation of human resources, and will strive toward sustainable growth and increased corporate value.
Overseas Affiliate Companies
Over
40

locations and offices
in

12

cities overseas

SBS Group has Over 40 locations and offices in 12 cities overseas.
International multimodal transportation proposing the best solutions by combining customs, forwarding and local distribution.
Based on our slogan "For Your Dream," we are not only committed to championing the success of our customers businesses, but are also pushing forward so that we continue to represent the "infra-structure of hope" that delivers on the dreams of people around the world.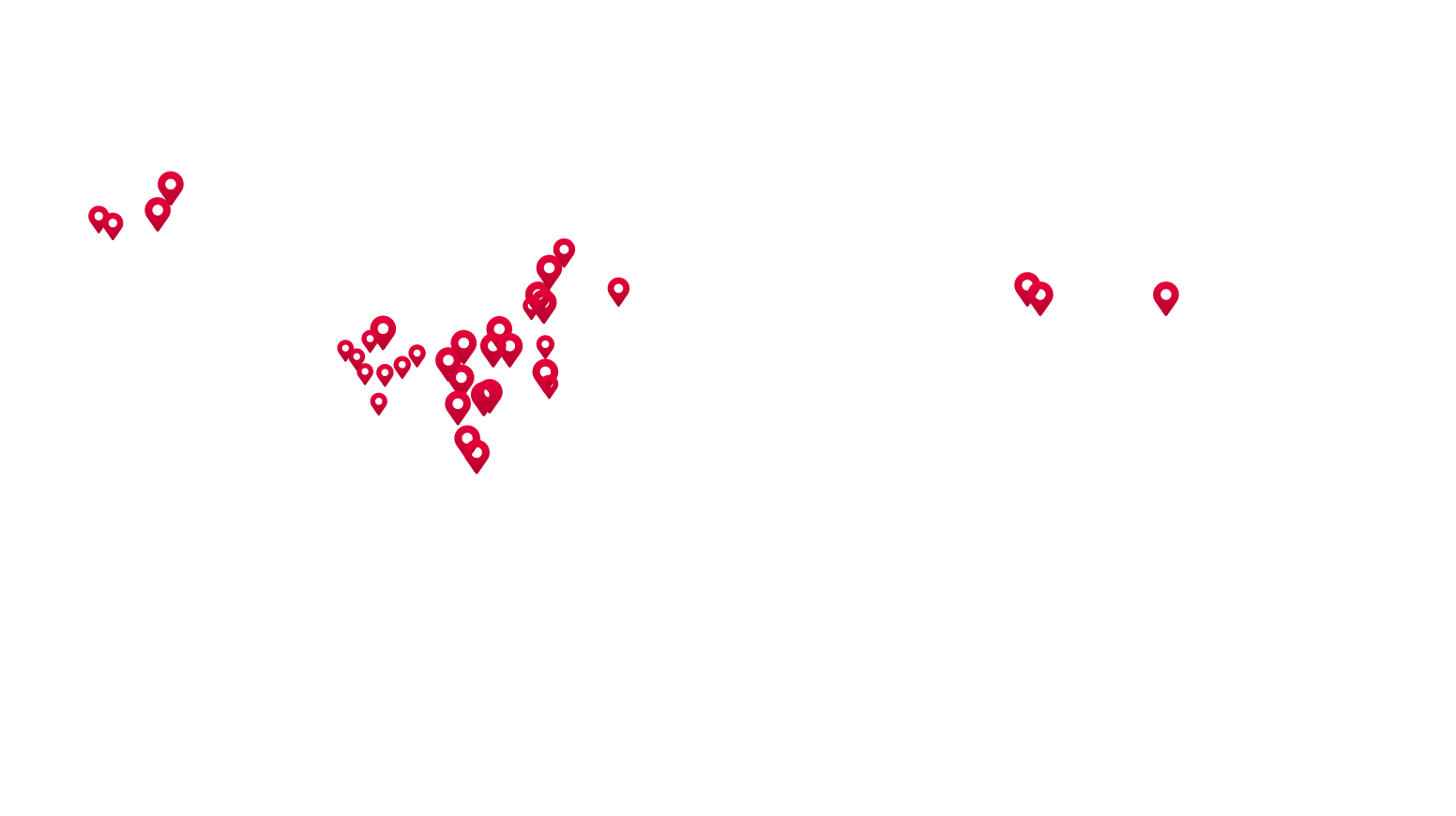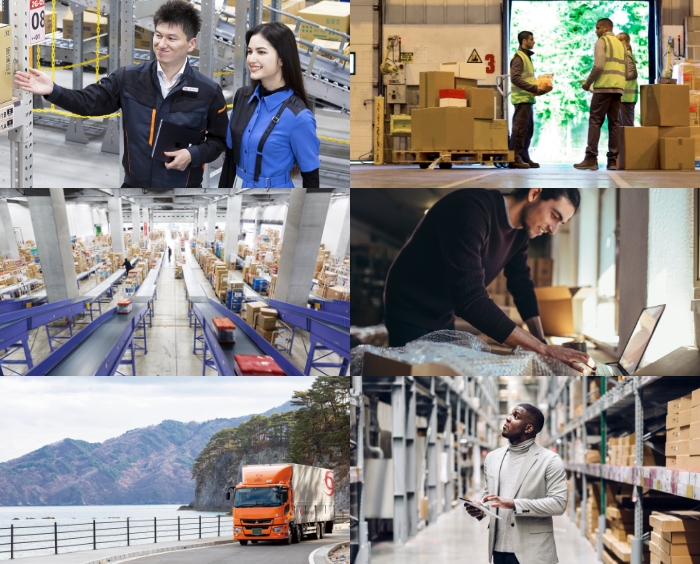 The SBS Group's main business domain is logistics, which is connected to all industries and is one of the indispensable social infrastructures for economic activities.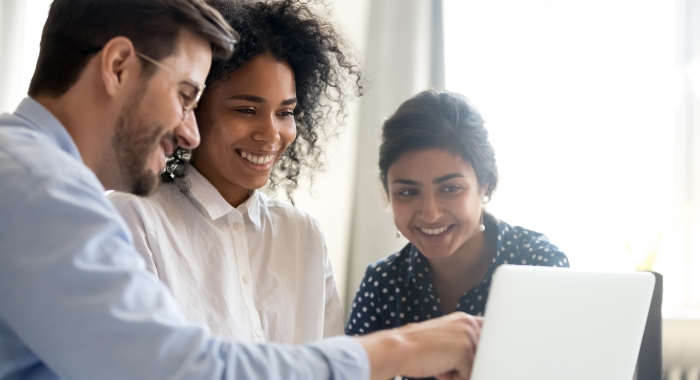 By demonstrating our unique strengths while taking advantage of the SBS Group's economies of scale, unique logistics companies will solve all of our customers' logistics-related issues in a one-stop manner.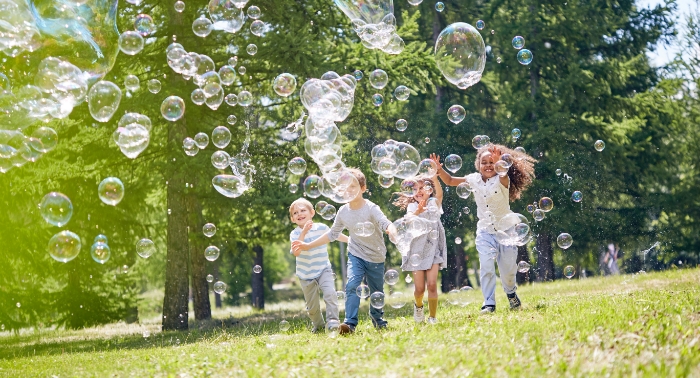 The SBS Group's main business domain is logistics, which is connected to all industries and is one of the indispensable social infrastructures for economic activities.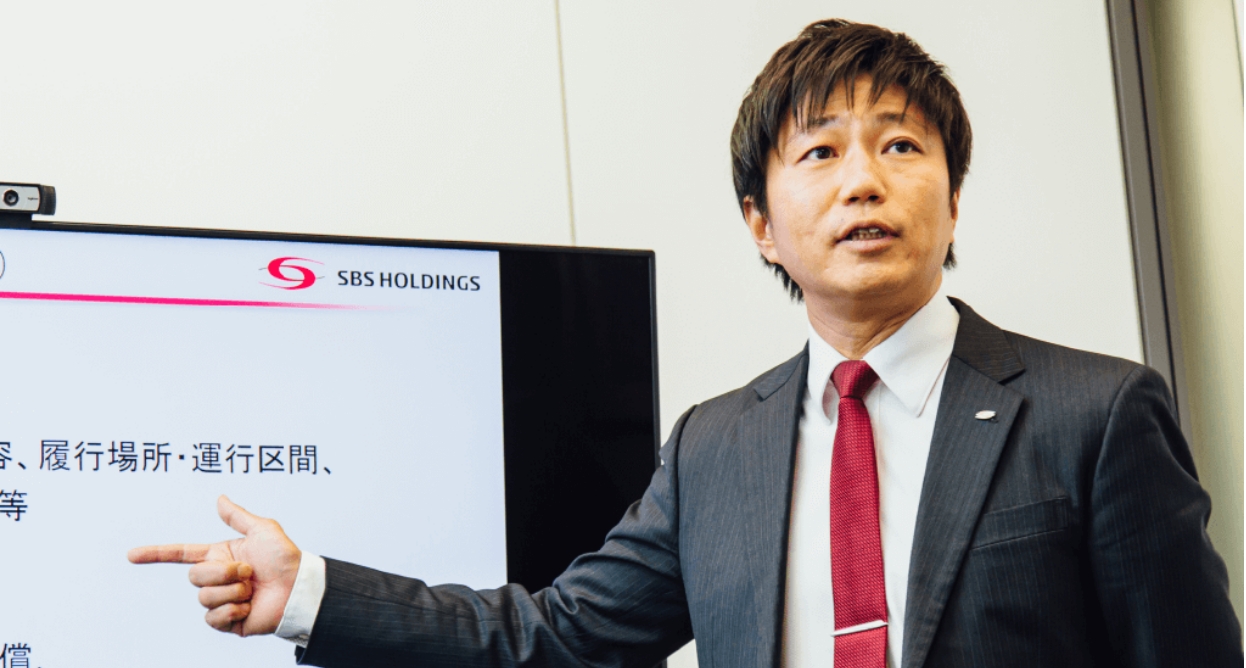 The SBS Group is a group of companies Listed on Tokyo Stock Exchange Prime, which is a major player in the logistics industry. The group is a collection of companies that are responsible for logistics in various industries and business categories. You will surely find a job that suits you. Why don't you work in a safe and stable SBS group?

What would you like to inquire about?
Please feel free to contact me.